Your Trusted Partner and Adviser
We aim to be the trusted partner and adviser of choice for our diverse customer base of institutions, high-net-worth individuals (HNWI), and retail clients.
---
Your Ally in Growing Your Business
Despite the challenging conditions, we enabled our clients' growth aspirations on the back of our strong balance sheet. We ended the year with a corporate and commercial loan book of PHP1.2 trillion.
In these times of uncertainties, we act as an important advisor to our clients. Our Markets Sales Group empowered our institutional clients with winning hedging solutions. Meanwhile, partner units such as institutional banking, branches, treasury, and cash management units provided our clients with sound investment options.
Our balance sheet strength built up during the pandemic years, on the other hand, allowed our Treasury Group to go after investment opportunities. Prudent risk taking along with resilient customer flows produced strong revenues for the Bank.
To support the Bank's investment strategy, we issued PHP23.7 billion worth of bonds with a tenor of 1.5 years under the increased PHP200.0 billion Bond and Commercial Paper Program of Metrobank. We exceeded our target amount and this fresh funding has diversified our funding pool, refinanced maturing liabilities, and helped us lock in our medium-term funding needs.
To adapt to changing market conditions, the Bank migrated to alternative overnight risk-free rate (RFR) derivative products. We have expanded our trading and hedging capabilities by improving, streamlining, and automating our processes.
Our growth momentum and our drive for customer base expansion required us to beef up manpower in key areas, review our processes in support of our digitalization initiatives, strengthen leadership development, and steadfastly execute our risk management.
As a result, we have bagged prestigious global and local recognitions from Asiamoney, The Asset, the Bureau of the Treasury, and the Fund Managers Association of the Philippines, to name a few.
Your Guide in Making Wise Investments
We grew our new clients in trust banking by 27.0% year-on-year on the back of our strong branch network support, vigorous financial education and consumer communication, and the successful launch of Metro Clean Energy Equity Feeder Fund, among other needle-pushing initiatives.
Our Trust Banking Group helped our HNWI and mass affluent clients grow their money through our My Choice Investment Unit Investment Trust Funds (UITFs), which now offers 28 funds.
Meanwhile, our Private Wealth Division helped our Ultra-High-Net-Worth Individual (UHNWI) clients preserve and expand their assets under management.
Through enhanced marketing segmentation, stronger partnerships within the Metrobank Group, and solid digital-first customer service, we also grew our total private banking relationships by 27.0% and expanded the assets under management (AUM) under our Private Wealth business by 31.0% to PHP308.0 billion in 2022.
Your Partner in Achieving Your Goals
As consumers resumed spending, we saw an increased appetite in lending, with demand returning to 2019 pre-pandemic levels.
Our Credit Cards portfolio posted steady growth in 2022 from the previous year amid renewed consumer confidence. Our portfolio's risk levels also stabilized supported by data-driven growth strategies, high-visibility marketing efforts, the PayNow initiative, and bigger and better reward promos, among successful tactics. To sustain our gains, we plan to further increase brand visibility, digitalize, and automate key customer journeys, and launch new products in 2023.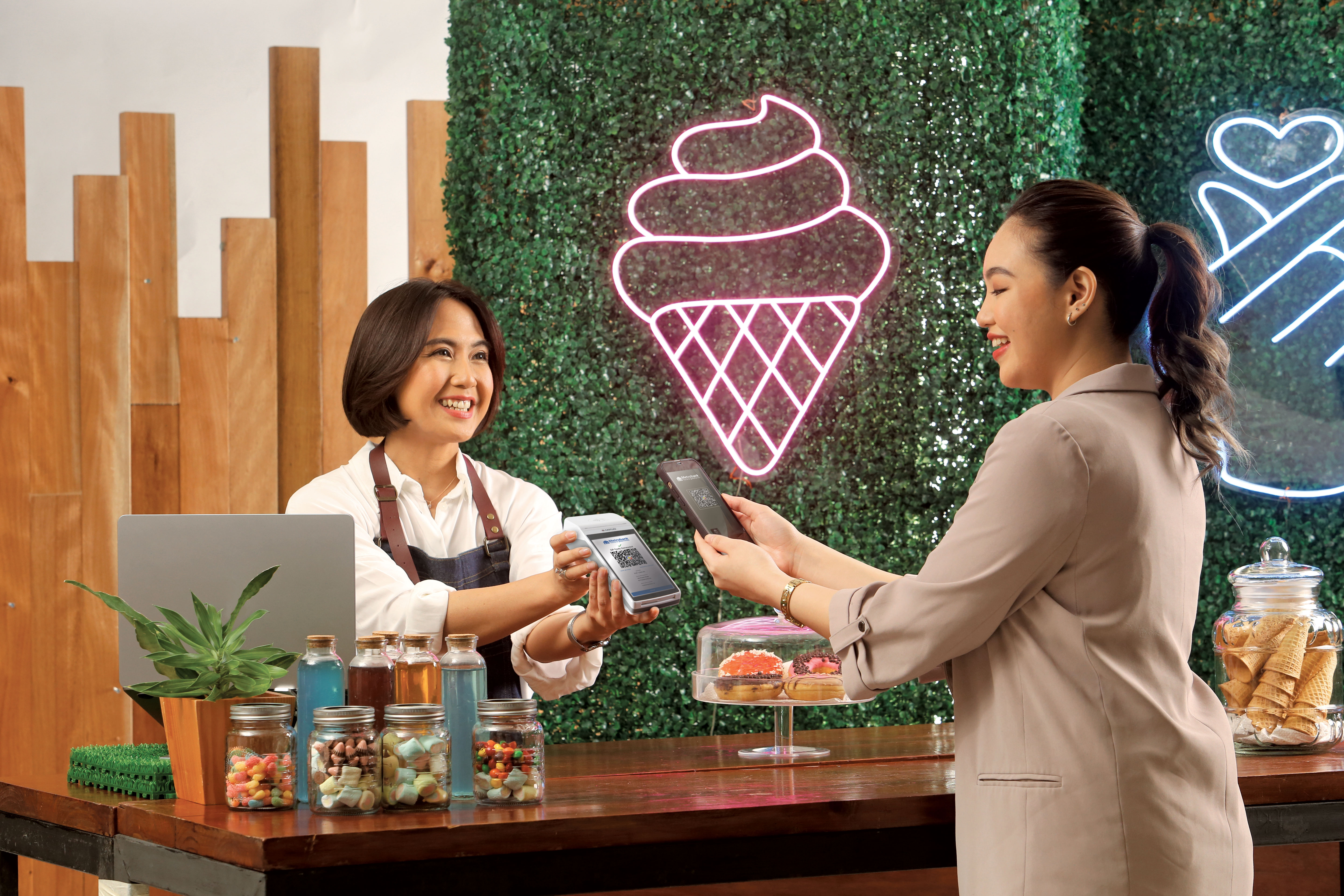 We saw our home and auto loan portfolios gaining positive momentum despite global supply disruption, price volatilities, and higher lending rates. Our personal loans portfolio also made significant inroads due to new selling channels and workforce knowledge upgrade.
Making Banking Easy and Secure
Banking with Metrobank is much easier and secure. We enable our clients to access our products and services through the right channels and better customer support.
Enhancing Customer Experience in Every Touchpoint
In 2022, all Metrobank branches nationwide were open for business. The fast adoption of digital technologies has driven us to optimize branch operations – and thus, we opened three branches, relocated six, and consolidated seven, bringing our total count to 697 from 701 in 2021.
The ATM network was also rationalized, and we ended 2022 with a total of 2,311 units, while Cash Accept Machines (CAM) were placed in strategic locations.
As consumer confidence and business sentiment continued to improve, we persevered and attained our highest-ever current account and savings account (CASA) level at PHP1.5 trillion.
Online Banking Channels
We made online banking much easier, seamless, and convenient.
By improving customer experience in our digital channels, we have reduced the ratio of total digital complaints to total financial transactions to 0.04% in 2022 from 0.06% in 2021.
We have launched the new Metrobank mobile app, enabling users with customizable dashboards, bills payment, credit card installment, and lost credit card reporting, among other features.
We rolled out a new digital onboarding platform where credit approval can take as fast as five minutes.
We are continuously upgrading customer experience via the Metrobank Online (MBO) and Metrobank Business Online Solutions (MBOS). Through these channels, our clients can grow their savings hassle-free with preferential rates and have better options to transfer to Online Time Deposit.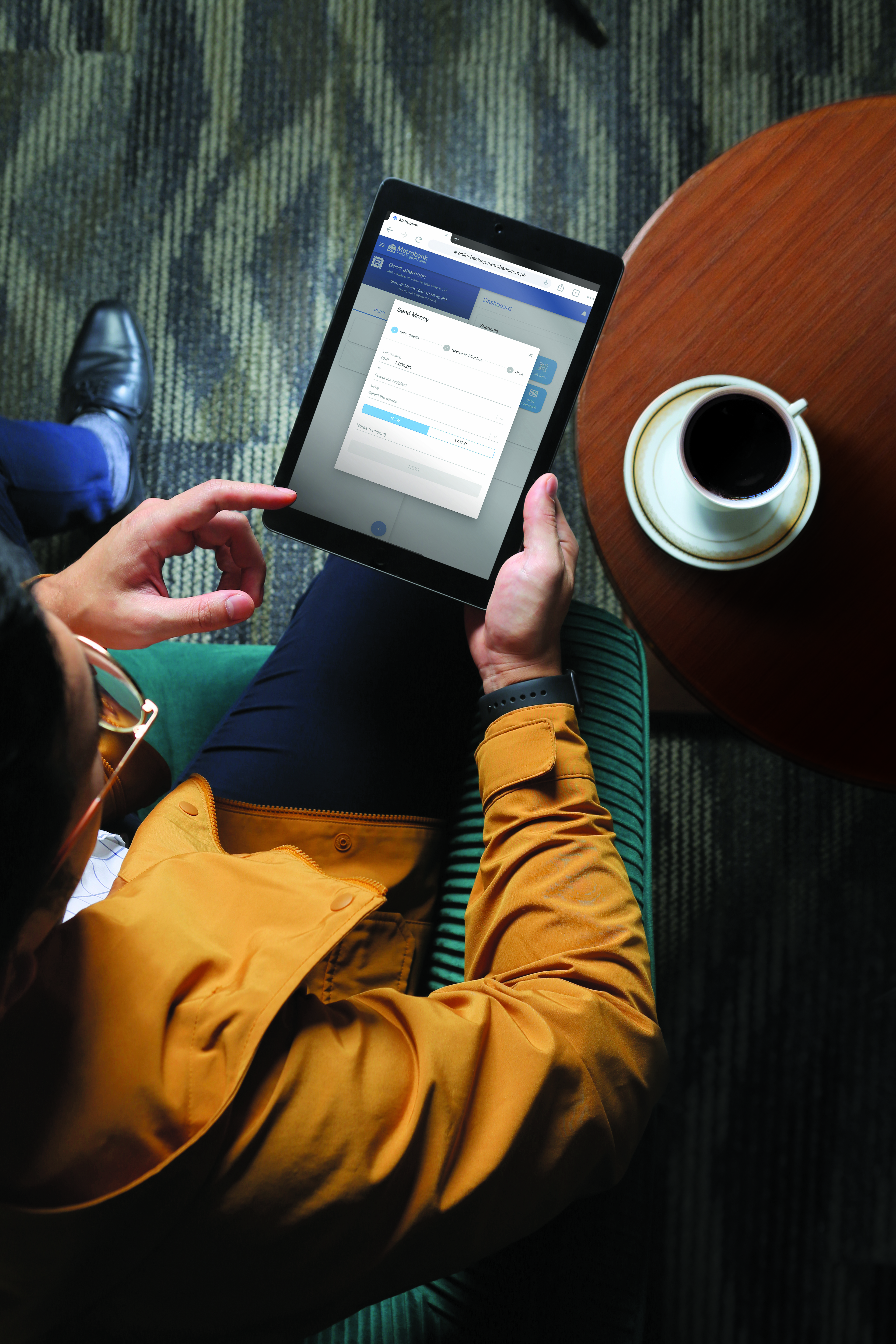 With our multi-pronged efforts, we saw a deeper digital penetration. Digital CASA and credit card users rose by 21.2% to 1.6 million from a year ago, while channel enrolment on CASA reached its peak of 32.2%.
Our institutional and HNWI clients were also fast adopting our e-channels. The utilization rate of the Metrobank Operations Support Engine (MOSE) platform grew to 98.0% from 87.0% in 2021, while clients enrolled in Wealth Manager increased by 28.7% year-on-year.
Making Customer Protection a Way of Life
Our business is a business of public trust. It is our first priority to protect our client and shareholder's money and information with us.
We make sure the Bank's Consumer Protection Policy Manual (CPPM) are well integrated in every step of our customer experience.
Driving the Bank's customer-centric culture are the Customer Engagement Group (CEG) and the Service Quality Department (SQD). These units work in tandem and are the responsible units in implementing the CPPM and overseeing the effectiveness of the complaints management system.
Well-defined Standards in Place
In every action and decision, we follow the principles laid down in the Consumer Protection Standards:
Full disclosure and transparency
Protection of customer's personal and account information
Fraud prevention and mitigation
Fair treatment
Data protection and privacy
Prompt customer support experience
Because of our efforts, we registered a significant drop in the number of customer complaints by 34.8% from a year ago. The improved customer journey experience is a result of the Bank's digitalization efforts, additional fraud controls, and streamlined processes.
Keeping Our Customers Up-to-Date
We always aim to keep all our clients abreast with various developments. To do this, our Contact Center and the Metrobank Chatbot are always ready to respond and serve our clients on their banking needs. This is on top of the various initiatives we conducted in 2022:
We amped up our fraud management by effectively tackling fraud-related reports from clients, removing clickable links in SMS and email communications, and strengthening consumer education through the #FightFraud campaign.
We regularly update our list of branches and their respective operating hours
We improved the features and user experience of our online retail banking platforms
We regularly produced informative content on how clients can maximize the features of different platforms and products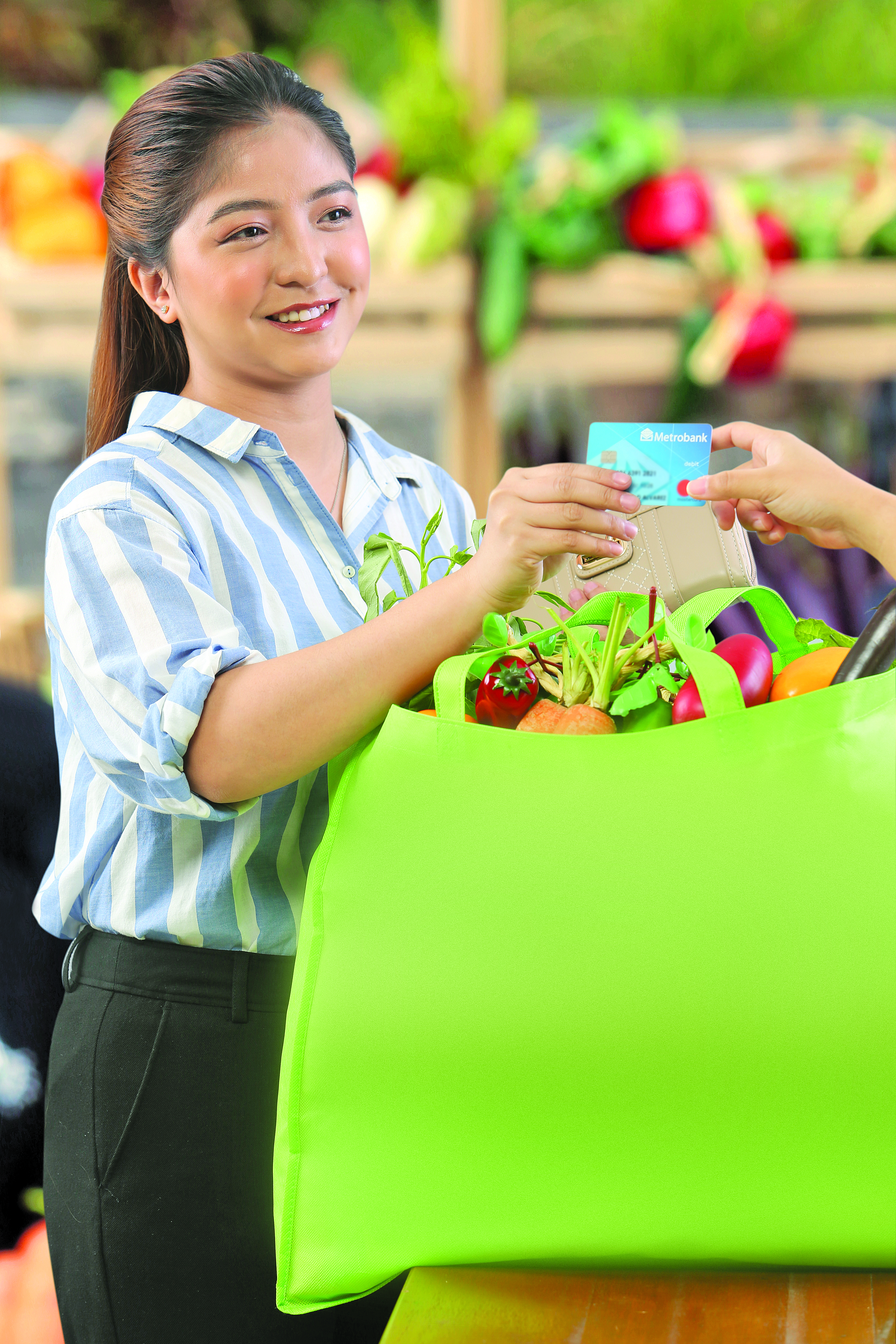 And to recognize our employees who went above and beyond to provide the best customer service to their clients, we had a commendation program for them during the Customer Service Week held in October 2022.
Managing Customer Feedback
Feedback fosters better, stronger relationships with our customers. Thus, we encourage feedback through the following channels: Net Promoter Score via online survey; Metrobank Online Customer Satisfaction via online survey; and sentiment analysis via social media.
Empowering Our Customers